Learn Advantages; There is never an end to develop your knowledge base. Always understand that there is an area of improvement to make yourself better. For this, you might want to explore different learning tools. Learning something new can be more like an achievement. You get exposure and better access to different opportunities and thus, you can experience things that you might not know earlier but unless you try you don't know how good you are at. Chances are high that you can even earn more money in your life at the professional matter from learning and brushing up some right skills.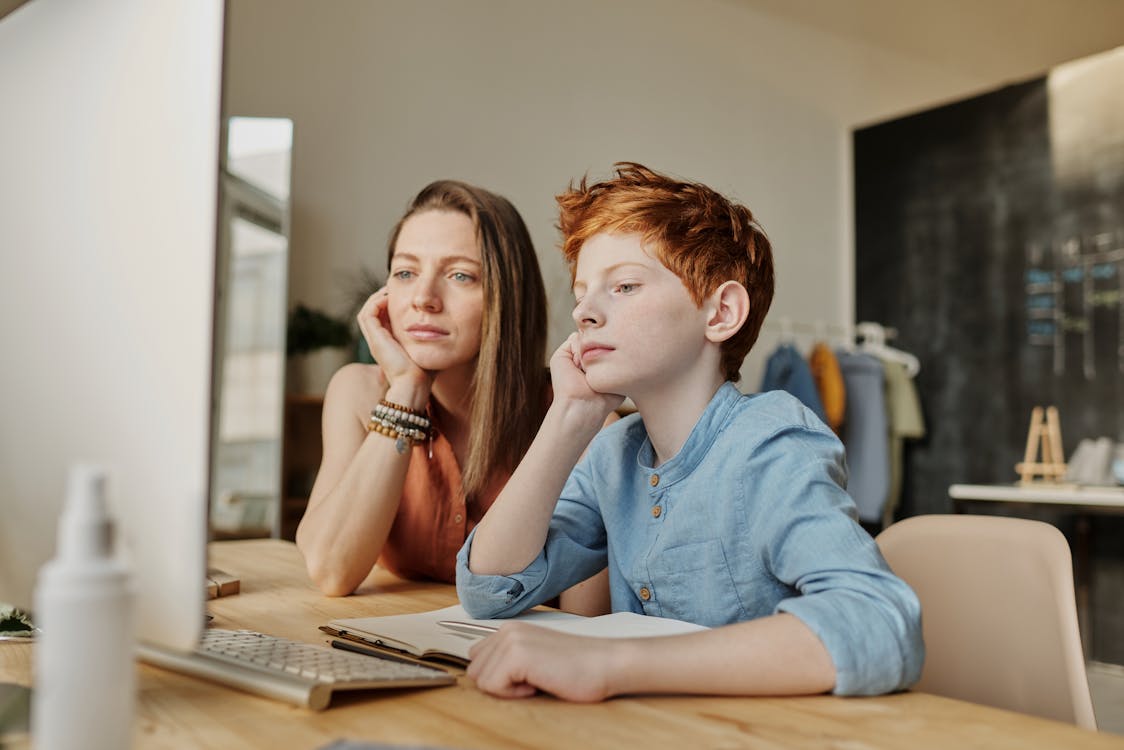 Learning Advantages:
You don't have to be embarrassed about learning something new. It rather can help you with better ways and also influence the way you had been doing routine things. This will make your job a lot easier and simpler. Besides, you will be able to save a lot of your energy and have a peaceful sleep. The focus to learning advantages different learning styles and understanding tools that can enhance your learning can always help you reach the success ladder
Learning can always boost your level of confidence and it can be the right way to connect with other people too. The desire to learn and progress is the natural human tendency. It has more like a positive impact on self-efficacy and self-esteem.
It also boosts your creativity level. You can generate a better ideal which out of the box may not even be related to one another but still can make sense.
4 Types Of Learning Styles And Learning Tools:
There are numerous learning advantages that you will realize as you explore each of the learning tools.
But it depends on the individual's capability to utilize the tool rightly. Remember not everyone fits in a single category as there can be overlap amongst the style.
If you are a visual learner then you might want to understand the information and learn it better if present through visual way for this you can use the learning tools like e-learning and even come up with those videos, presentations, and apps in which you can understand and learn things better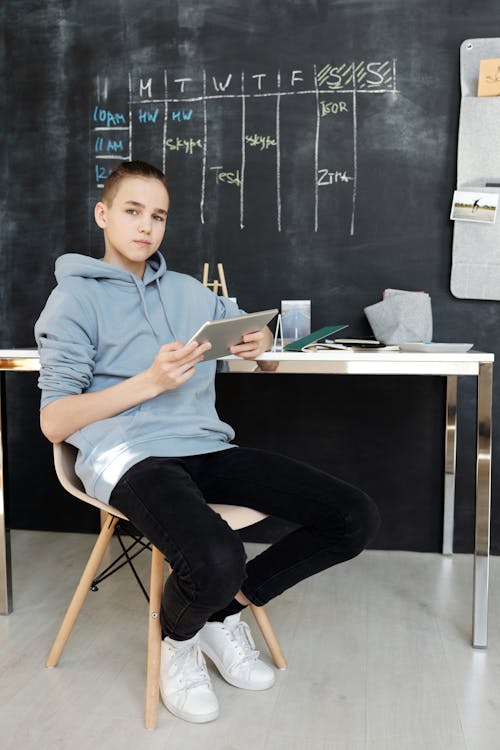 The auditory learners can have better learning advantages through podcasts which can also be a crucial learning tool. It might take time but your roots with regards to each of the topics will be clear. Group discussion and verbal processors can also be some engaging tools for auditory learners
Kinesthetic learners which in easy ay are said to be tactile learners who always want to learn by performing things on their own. For such learning, it is always better to use the learning games and memorizing learning tools that incline lit of moving around.
Learning tools don't end in the classroom. If you pack yourself with the right set of learning tools, at least you will be able to connect with the topics in the future. This eventually reduces the anxiety problem and our performance can get improved significantly.