The teachings of the Bible are just as important for your children as they are for you. If you can encourage them to broaden their thinking and to learn about the world. They will be better prepared to face all kinds of challenges. Further, you'll know the best way to inspire a student to study the Bible.
Invite Your Kids To Read Passages Of Bible
One way that you can encourage the student to be open-minded is to invite them to read a passage from the Bible. You may want to discuss the connection between that passage and how it makes you feel. A verse or two about each person in the family can also be included so that the child can understand what the passages mean to the family. Next, you can suggest them to read some verses from the Bible. Explain to them that the Bible is the greatest book ever written.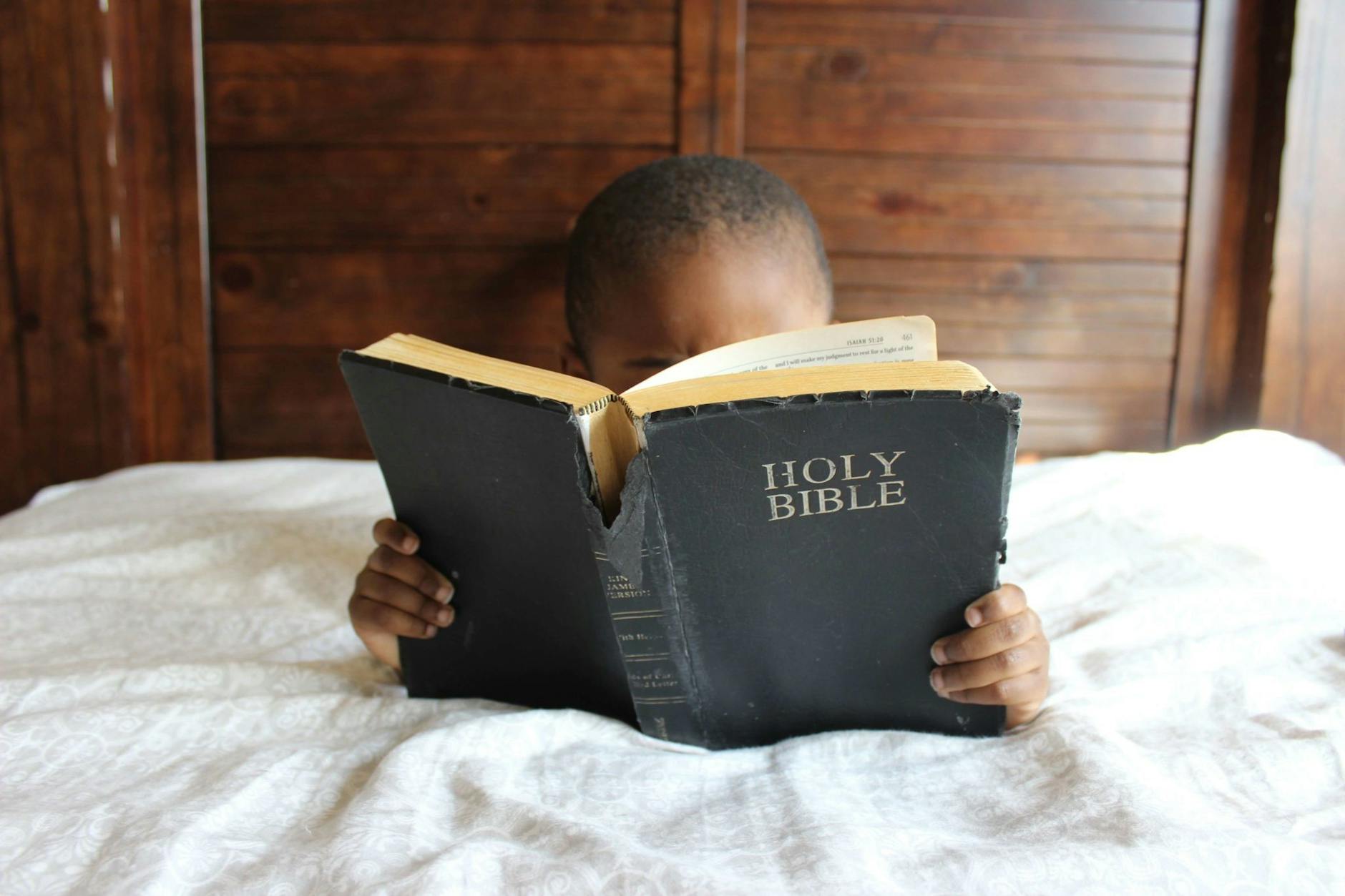 In addition, you can read some biblical passages that teach how much the word of God means to the people in your life. Of course, the decision of whether or not to follow Christ in order to gain salvation lies with the individual.
Once a week, you can invite your children to join in a small group Bible study with you. You can help them to know their strengths and their weaknesses. You can help them find out where their calling in life is and how they can use God's promise to bring them closer to God.
Tell Your Children To Purchase Bible Study Guide Book
You can then tell your children to go to a local church and purchase a Bible study guide book. These books will help your children to become more spiritual. They provide lessons that inspire faith, encourage hope, inspire faithfulness, and encourage the practice of virtue.
A bible study guide book can facilitate the learning process of your children. Through studying the words of the Bible, children explore the new way of looking at the world. They will learn about the truths of God.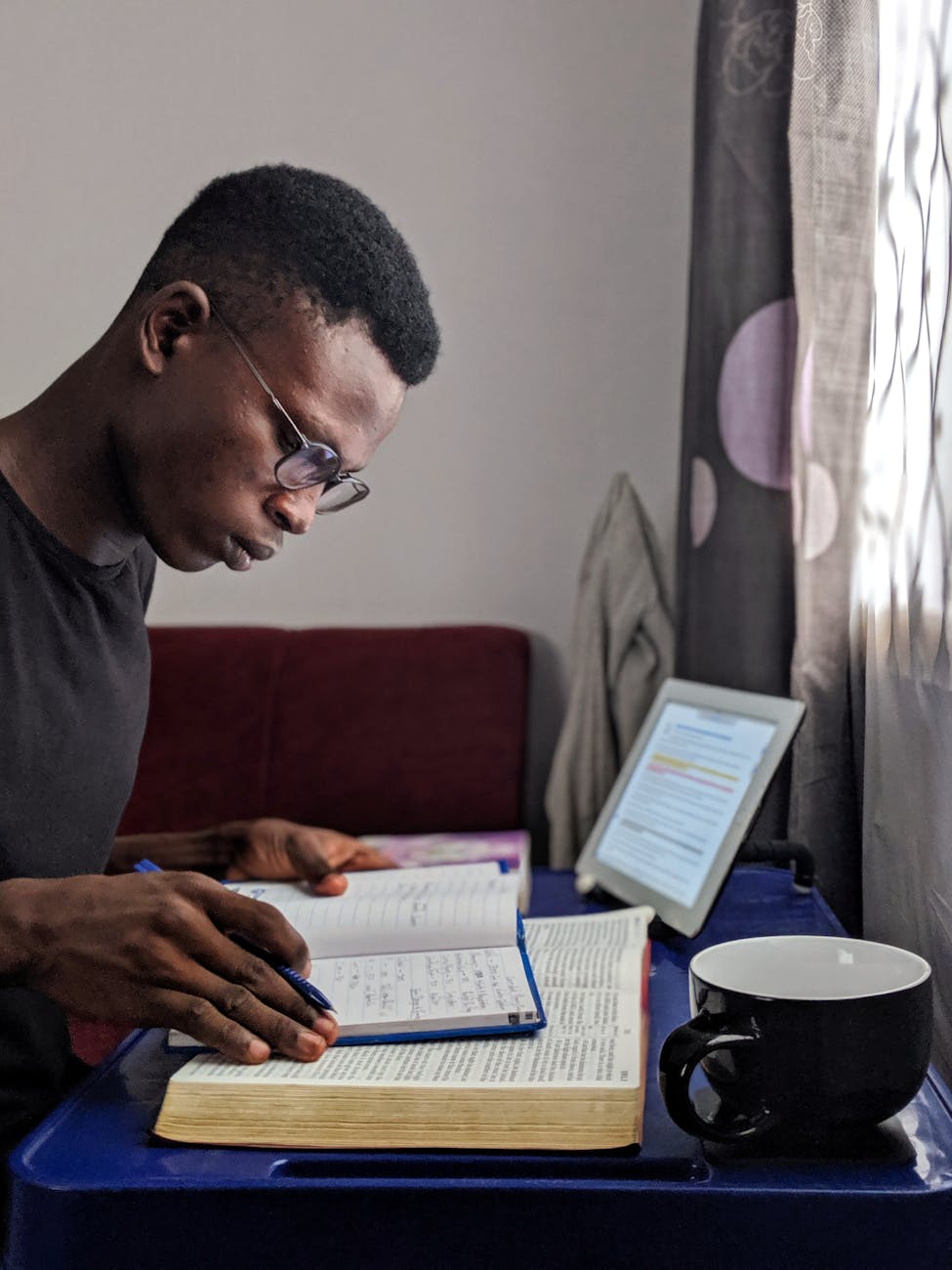 When you have completed a bible study book, you can encourage your children to share their thoughts on how the Bible has helped them to live. You can share a simple scripture with them that they can use in everyday conversation.
Ask Your Children To Read The Exact Verses Of Bible
After a few weeks of studying the Bible, you can ask them to read the same verses that they have just read in the bible study. That is an excellent way to encourage your children to look back at their own lives and find areas where the Bible is making a difference in their lives.
The goal of Bible study is to foster faith in children. You can help them to be comfortable in their own skin. They will need to be able to "read" the scriptures to others as well.