What do you know about the e-learning training concept? E-learning applications have fundamentally changed the way people look at education institutions. Whenever we hear the word "classroom," we think of our high school days with rows of desks and benches and filled with gloomy students who look up to the blackboard where their teacher explains essential lessons. Today, e-learning has changed this concept completely. It is more about having personalized access to the lessons which the teacher gives. E-learning ensures that the old idea of the classroom gets exchanged with a new interactive medium in which a student receives his experiences from wherever they are, like a café or their bedrooms. E-learning has added convenience to the concept of learning but not compromised on the quality of education. It is for this reason that e-learning portals have become so popular among today's children.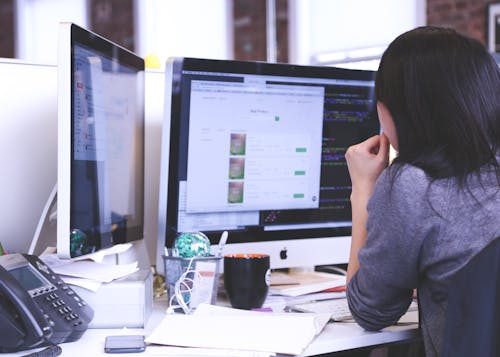 E-learning Training – Reasons For Its Popularity
Variety Of Options
E-learning does not necessarily mean training in the school's curriculum. It can also provide hundreds of different vocational training lessons. There are a variety of options that students will get. They can learn about different things by opting for various courses. Language courses, photography lessons, music classes, dance, and fitness courses are some of the most popular online courses available. There are also hundreds of teachers to choose from. If you do not like a particular teacher or their way of teaching, then you have the option of moving on and selecting another teacher. The range and variety of options that you have on e-learning platforms are just fantastic.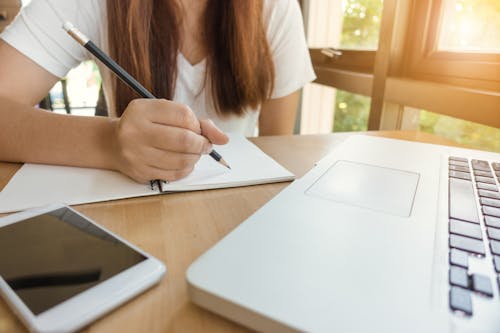 E-learning Training Concept – Learn At Your Own Pace
These platforms are not focused on creating a school environment with strict schedules and exam timings. The whole aim of e-learning is to provide students with the ability to learn things at their own pace. Thus, if you are not confident about any particular lesson, then you have the option of going through that lesson again. Since e-learning lessons will be provided primarily through video lessons so you will be able to playback older videos anytime you want and as many times you like to ensure that you have learned a particular lesson properly. There will be no pressure on you to rush. You can be confident about your knowledge before you progress to the next module.
Reinforce your learning with extra materials: There will be no shortage of educational and study materials in e-learning training sessions. You can find plenty of study materials to help you reinforce your knowledge of a particular module. You can also find video lessons on the same topic which other online teachers have made. Moreover, this variety will give you a more wholesome study experience.
E-learning Training Concept – The Convenience Of A Place
This is one of the most exciting aspects of e-learning, you do not have to visit any institution to get your lessons physically. You can learn from the convenience of your home by simply logging in to your e-learning app any time you want from your smartphone.
These are the broad reasons why e-learning training is popular with students.