Are you looking for the answer to what is the e-learning definition? Well, flexibility is crucial for the young student. It helps in maintaining a proper balance between your studies and other aspects of your life. Flexibility with studies is something that a lot of students and their parents ignore. Before the advent of the internet and online learning, flexibility was outright dismissed by most people as something unfeasible with studies. With the advent of night classes, things started to change as people became aware of different alternatives to go to school only during the day time. Students saw that they could study and work simultaneously by working during the day and studying at night. E-learning has added to this flexible schedule by giving students the option for studying as per their convenience, both in terms of their time and location. This small post shall help you understand why e-learning is becoming more popular these days.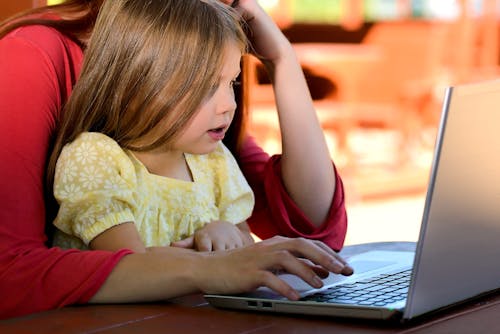 Work Along With Studies
For several students, going to a public school is still a luxury. A lot of students need to work during the day to make ends meet and are free only during the evening to do their studies. Night schools are popular because they offer such students the opportunity to study during the evening and get a quality education. It provides them the chance to work along with doing their studies. E-learning takes this a step further by providing them with the option to study whenever they want and wherever they are. E-learning does not require you to visit a specific school physically at any particular time of the day. All you need to do is sign in to your online classroom and learn your daily lessons from wherever you are. These lessons can be taken from your smartphone or your computer.
E-learning Definition – The Popularity
The burst of internet technology has ensured that e-learning is an accessible mode of learning for hundreds of students. The rapid technological advancements have made e-learning popular among the present generation. There are many useful e-learning apps available both for mobile phones and computers. These apps are fantastic platforms for providing quality education. Qualified and experienced teachers take e-classes. They provide lectures through the form of video lessons or other interactive mediums. Students need to register on the apps and log in daily to get their experiences. There are also options for giving tests and exams. Students can write the check offline and then upload their answer sheets, or they can take online tests. The teachers and marks evaluate these tests and give grades.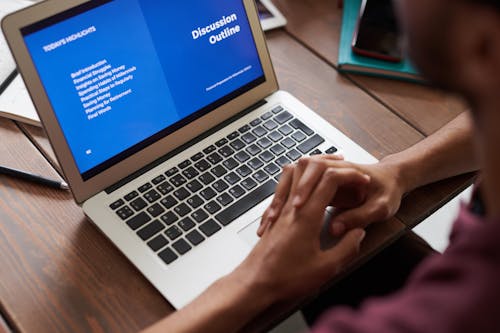 E-learning Definition – Convenience

The convenience of e-learning platforms makes them so popular with students. They are not required to go to a school daily, physically. They can log in to the e-learning app from any place they want and take their lessons. If they feel that they need to go back to any lecture, then there are options for playing back older lessons too.
E-learning modules will improve with time, and they will surely be more prevalent in the future.