Are you confused about choosing desk calendars or other variants for your promotions? You can get different kinds of calendars such as wall, pocket, or desk calendars, and you need to know the features of all before choosing.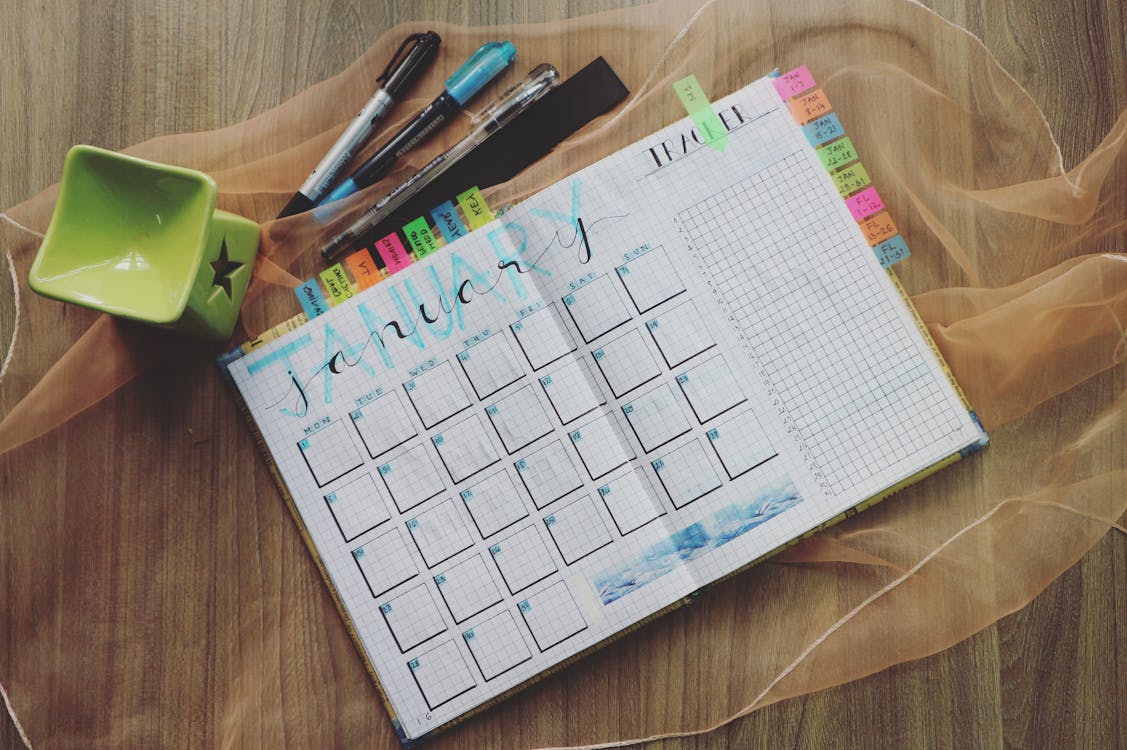 Choosing Wall Calendars
Wall calendars should have a quick-glance view, enough room to pen down important appointments, and some visually-appealing themes. These come with a wide choice of themes to choose from. These often work as one central calendar for large offices for houses where everyone's records or information is jotted down. People can have their calendars, but one single wall calendar is often collective of the family's or office's events done together. These also offer shared viewing of an image or theme as it often hangs in the center of the workplace, home, conference halls, kitchens, etc. A good wall calendar typically has 12 or 13 themed images, an enlarged imprint area on every page for personal or business information and a month-at-a-glace feature that enables everyone to see snapshots of the previous month and the next month.
Choosing Desk Calendars
These are great for office or home use to keep on desks. People prefer these types of calendars so that they can access them easily to get information about their daily tasks. There are different types of desk calendars, such as those with large blocks on which you can write. These are also known as desk planners. You also get stand-up desk calendars that are very useful in places with limited space. These also offer themes. Many companies hand over such custom-made desk calendars to their business partners, associates, and clients so that they can remember them day in and day out. These are also good for employees who spend more than 40 hours on their desks. These also offer quick-glance features and are perfect for breakfast tables, kid's tables, nightstands, etc.
Choosing Pocket Calendars
These calendars are very useful for people who like to carry their calendars with them wherever they go. These can fit easily into purses, briefcases, messenger bags, etc. These are especially for people who need to check their dates before making appointments. These are crash-proof, unlike a digital device and are much preferred. You can also choose between monthly or weekly types. These are ideal for those who want to separate their personal and professional life. These are also good for stay-at-home parents, who need to keep track of their children's classes, doctor visits, vaccinations, etc. One can also mark important birthdays and anniversaries on these. These help one to fix future appointments by checking their available dates.
Shop These Cool Desk Calendars For Your Offices And Homes
2020 Mini Desk Calendars
Grab this mini desktop calendar for the year 2020, by placing an online order. This cool calendar will keep you ahead of your time and help you be planned and organized at all times. It will help you plan your year right and never miss out on important birthdays or anniversaries. It is made from high-quality material and is eco-friendly. This desktop calendar measures 6.8 cm x 6.4 cm. So, hurry up and place your online order today!