Introduction: -Today's learners want relevant, mobile, self-paced, and personalized content. They want good E-learning design to accomplish their goal. It is essential to fulfilling the requirements with the online mode of learning. Online learning is trending most because it is all about the comfortability of learners. E-learning is doing well in any pandemic situation.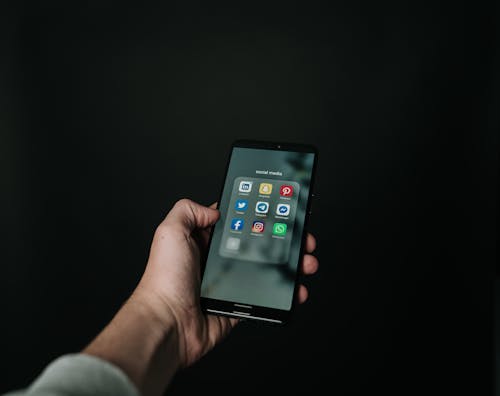 Some Benefits Of E-learning: –
Online Learning Complete Everyone's Requirements: –
The online technique of learning is best for everyone. We all know that nowadays, knowledge is so complicated, but with the help of online-learning, we can achieve our goals and share our information. You can take your class anytime as per their comfort zone. 
Give Access To The Latest Content: –
The foremost benefit of e-learning is to you can get your updated notes with your attendance in the online class. You do not only take updated content but also running with the other student on many online platforms.
Fast Availability Of Chapters: –
There are some of the causes of the learning time has decreased by eLearning:
Students can elaborate on the session as per their speed instead of following the speed of the proper learner group.
E-learning saves time to go to any institute to gain particular knowledge. They can choose a specific chapter that can be learned and the method they want to specify.
Expendable: –
E-l

earning

eLearning connect the learner to making new training, regulations, concepts, and ideas. With the set of mind, you can learn their chapter or assignment with the help of education or entertainment.

Reduced Costs: – You can save money with the help of eLearning. It is cost-effective because it is a low cost than the traditional forms of learning. The cause for this price cut technique is to gain knowledge by this mode to happen easily. A lot of training time has decreased concerning trainers, travel, and accommodation. This cost-cutting technology can boost the benefits of an organization. The most important thing is that online-learning also cuts down the travel cost that can be bear when you are taking traditional classroom classes. You can get your study material online that can reduce the cost of books and notebooks.
Eco-Friendly Nature:
E-learn

ing

We know that online-learning is possible when we have the internet, laptop, or another medium. These things are less harmful to the environment. In traditional classroom learning, we need notes, books, and bags; these all directly and indirectly impact our environment. E-learning design has made to provide some benefits to the learner, government, and environment.  Papers have directly made up of trees. The more we use paper, the more we harm our environment. Trees are also useful to pure our environment and generate 90% oxygen for us. It is undoubtedly an eco-friendly technique of learning.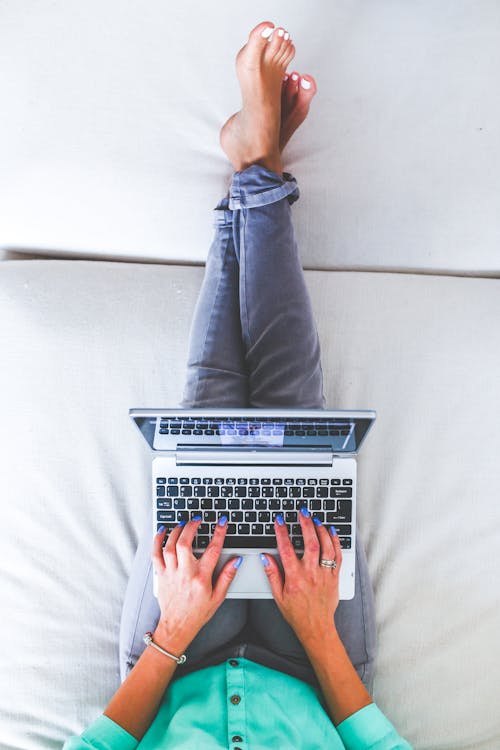 Conclusion: –
With the many benefits, online-learning can motivate learners to learn things. This technique is popular things in 60% of the population—E-learning design for the learner that can see their need and react as per guideline.